Together, we are stronger.❤️
"J" is so amazing and always such a good sport! 
"L's" final/final!! Last treatment & very last cap!!! 
Strong & Gorgeous "L" and her lovely momma on first treatment day💖 
"J" FINAL - FINAL!
Very last cap after 4 treatments of AC and 12 weekly treatments of Taxol!  
 "J" and all her steady support squad! 
"R" doing hard things
"R's  last treatment at home post-capping celebration
"C" pushing through with a broken leg!
Beautiful "E" and her final results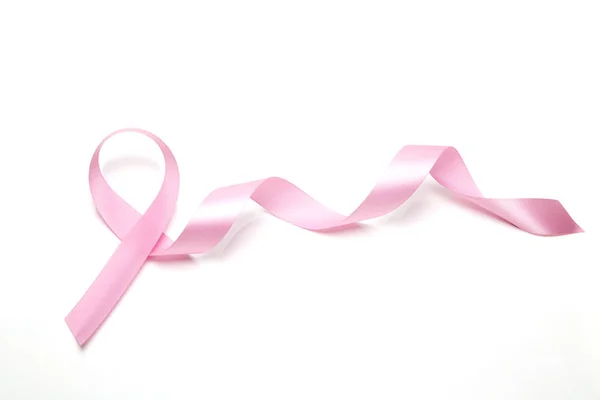 "R" and family during post-capping at home
 Amazing "R's" final treatment! 
"M" & Juvy
"M's" first treatment icing hands and feet too!
"M" and Juvy again - love this
 "M" and hubby arriving home from final/final!! 
Amazing "M" day after final/final...look at that air (and hair)!
 "M's final treatment ringing the bell"
 Look at "M's" beautiful hair!
 "K" doing hard things
\
  "K" did hard things!! Final treatment
"L" icing the brows and lashes too!!!